European Good Practices in eHealth: Systems and Application in Hospitals
Pre conference workshop at the World of Health IT Conference Vienna, Austria - 22nd October 2007
This workshop concentrated on success stories and lessons learned. It was a flagship workshop - held prior to the main conference - to present Good eHealth's findings to stakeholders. The audience were mainly people from industry.
There is general agreement that, in the twenty-first century, hospitals are part of associated virtual healthcare networks which are beginning to emerge and which are central to new forms of healthcare delivery. Hospitals are and will be key stakeholders in this health care arena.
At this workshop, five good eHealth cases were presented – all with a key relationship to hospitals. They nevertheless covered a wide range of eHealth implementations. Topics introduced included the development and implementation of an electronic patient record, the implementation of a resource planning tool in order to manage and streamline activities, the large-scale adoption and benefits of a secure internet medical data transmission service that connects over 8000 general practitioners and 700 laboratories, the development of alternative communication channels to attract medical professionals to continuous medical education, and the importance of information systems in managing hospitals.
The workshop content was complemented by a market review of the state of the art in this field . It answered the question: are Europe's hospitals ready for eHealth? The workshop ended by taking a Look at the Future. It focused on a Vision of IT and eHealth from an industry perspective.
Download the agenda
Download single presentations as listed below
Implementation of a Resource Planning System (RPS2) at Landeskrankenhaus Universitätskliniken Innsbruck
Christian Stark, Tiroler Landeskrankenanstalten GmbH – TILAK - Austria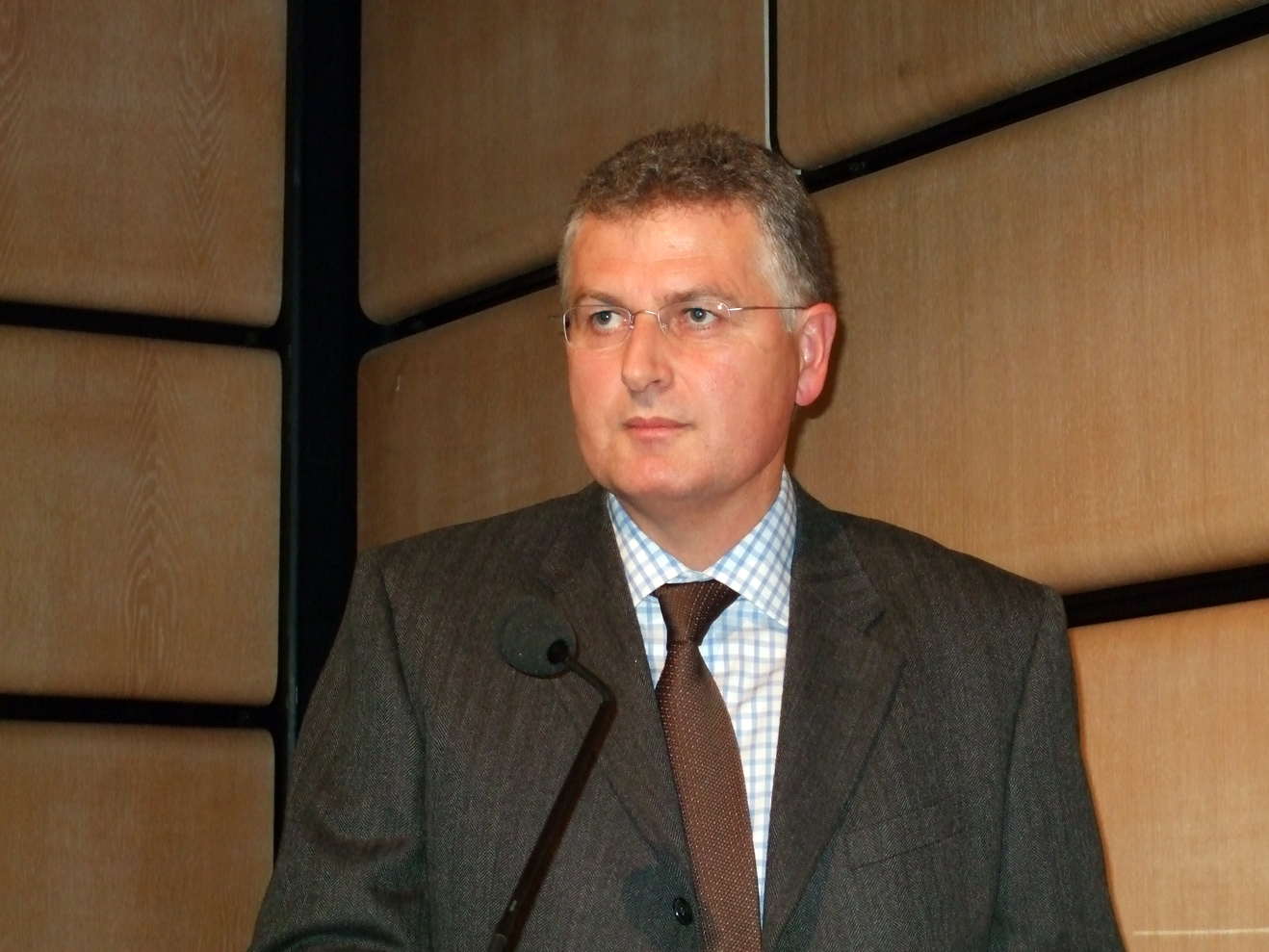 Bioserveur - A Medical Data Secured Internet Transmission Services connecting over 8000 General Practitioners and 700 laboratories in France: From Rationale to Vision towards current Benefits and Adoption
Dr. Dirk Colaert, representing Rémy Pillot, Président de la Commission Medi@bio Rhone-Alpes - France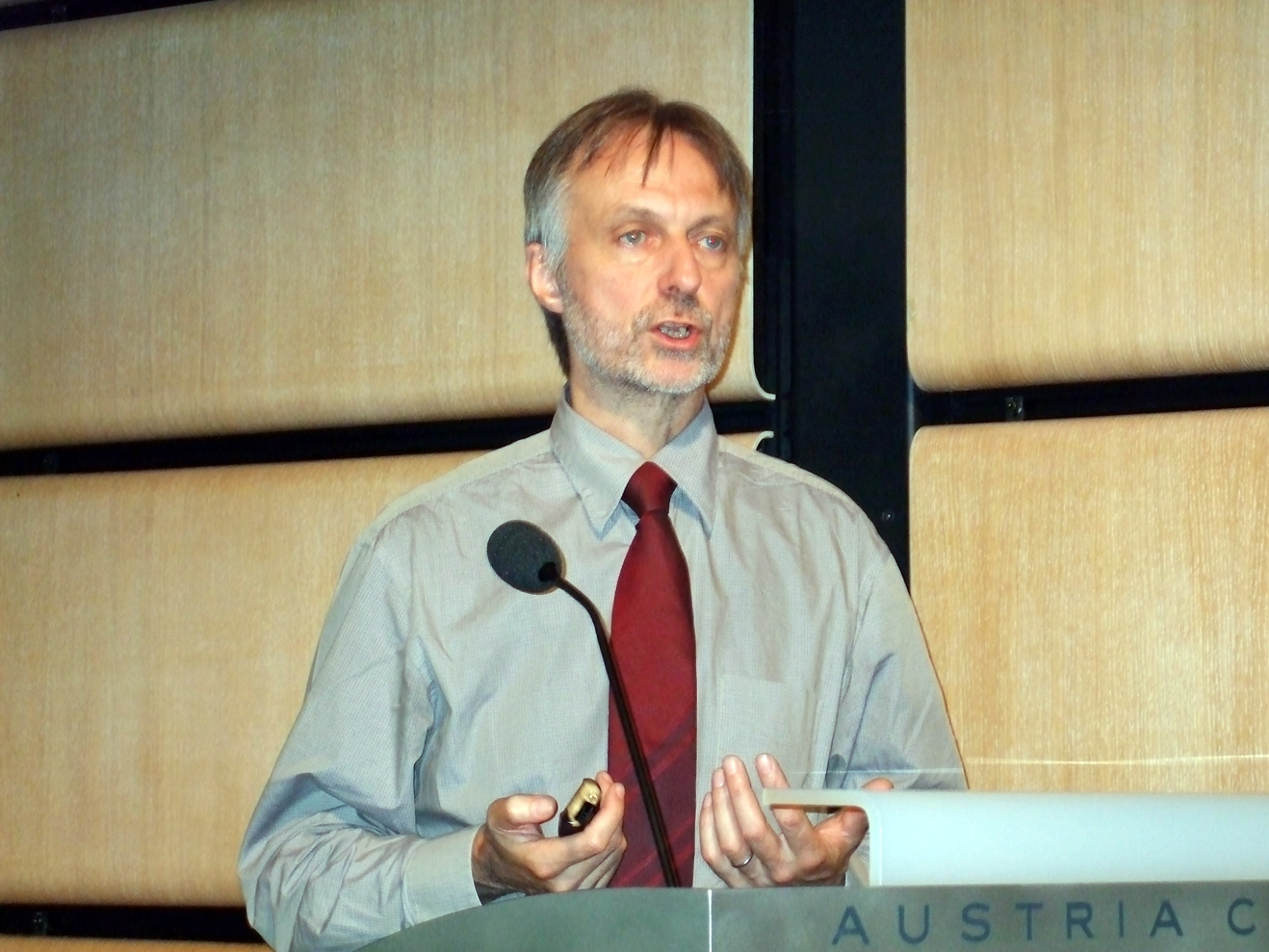 Managing hospitals: added value of clinical information systems
Prof Dr. Christian Lovis, University Hospitals Geneva, Switzerland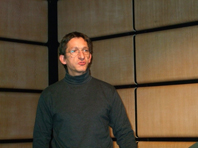 An industry perspective: eHealth from Vision to Reality
Dr. Dirk Colaert, MD, Advanced Clinical Application Manager, Agfa HealthCare